My friend from Germany was here with her kids. We haven't seen each other since 1997, before she had kids. We spent a day and a half with them in Washington, DC. It was a good trip because we visited monuments that the better-half and I haven't visited since we were in high school. Oh yeah, and seeing them too.
Always impresses: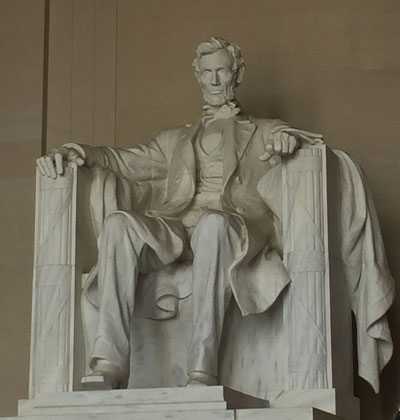 Unless you happen to be three teenage boys: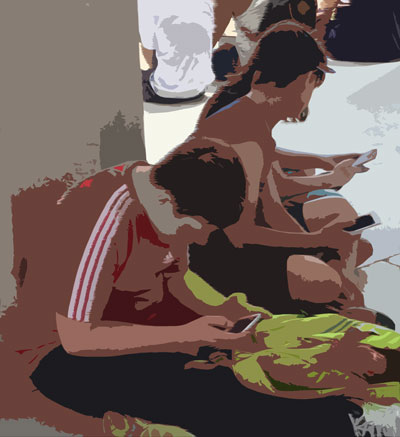 Honestly, I think they were worn out and just wanted some downtime.
To give you an idea of how long it had been since I went to the Lincoln Memorial, I didn't even know the WWII monument had been built. My German friend asked me if she had just forgotten all about it as we walked from the Washington Monument to the Lincoln Memorial. I told her if that was true then so had I.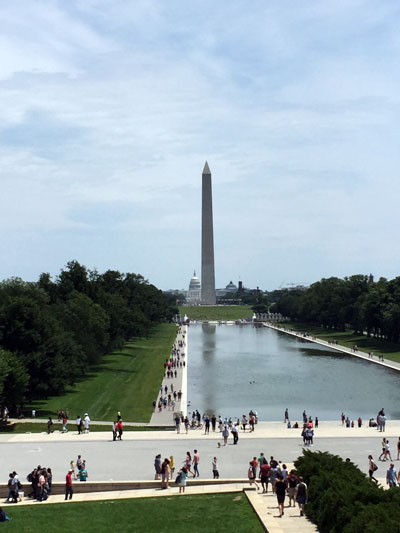 (It was dedicated in 2004–so there's a reason why we didn't remember it. Also, I hadn't been past the Mall in ages).
We met up at the White House on Saturday morning and there was the usual milling around of supporters and detractors. Then as we walked to the Washington Monument, we came across the speech part of the March for Truth: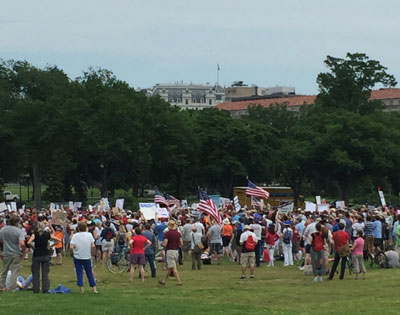 I was a bit proud that all of this was going on since it is a great example of what democracy looks like.