A bunch of these appeared in the yard this week: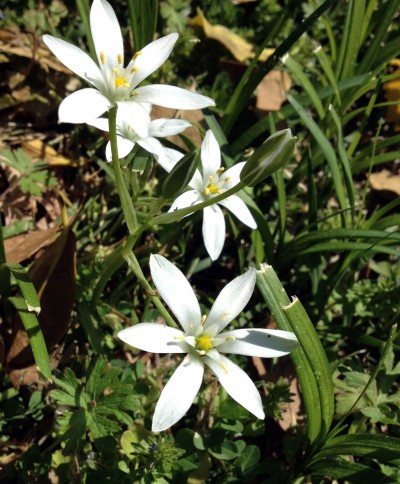 I went around them with the lawn mower yesterday because there's so little color in our yard (the house was built in 1932 how can there be no bulbs?!). Turns out they are weeds.
It's OK that they are weeds. I may actually move them into a bed. I also spared some hyacinth that evidently originated in our neighbor's back yard. They look terrible where they are now–like most escapees. I'll be moving them for sure.