On Thursday, June 9th a straight-line storm raged through our neighborhood destroying some cars, tossing trees into houses and generally freaking people the heck on out. We were without power for four days.
We checked out this crane one afternoon picking up trees off of houses: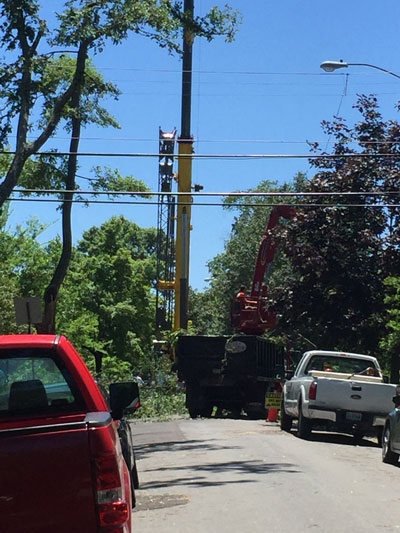 I spotted the crane in the neighborhood today. It's still clearing 100 year old trees off houses and out of the streets 15 days later.
We pulled the generator out of the garage where it has sat since we moved in 2013. The better-half had to coax it into life but then it ran our freezer and refrigerator: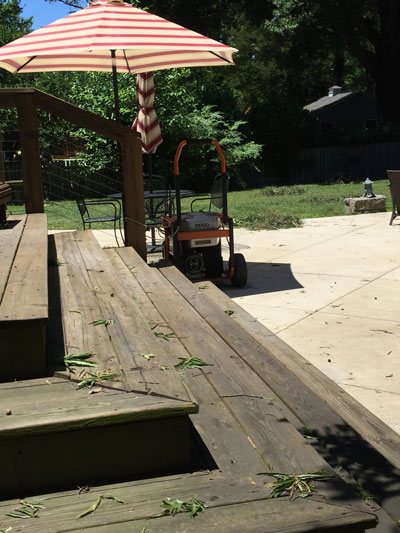 It's so nice not having to worry about water and hot water like we used to do in the boonies. I like being able to flush the toilet without having to ask permission to run the well pump.
We took a quick trip to Washington last night to go to this amazing show: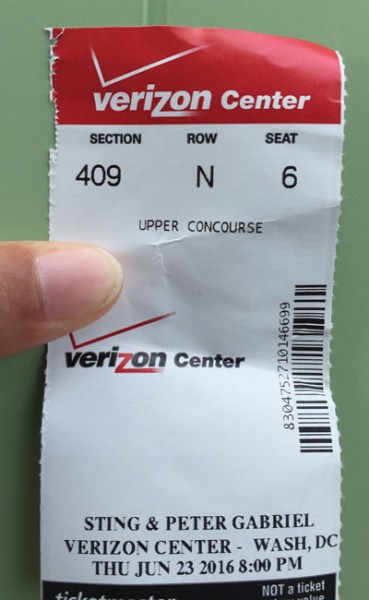 The trip home started off pleasantly: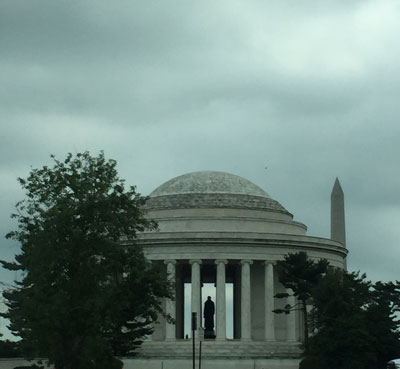 Then we sat so much on 95S that as soon as we got home, I bought train tickets for the next time we go to DC (in July).